music Releases
SCROLL DOWN TO LISTEN AND PURCHASE
Blues Power
Jeff Dale and the South Woodlawners
"Blues Power," the newest album by Jeff Dale and The South Woodlawners, is exactly what the title says it is. After over 40 years of performing and writing original roots music, Jeff Dale delivers a batch of tunes that radiate his hard scrabble beginnings on the south side of Chicago, his resiliency through tough times and his well-earned sense of humor. "Blues Power" is Jeff Dale's sixth commercial recording in the last nine years and here are some stand out facts:
Blues Power is co-produced by Americana legend, Marvin Etzioni. Marvin was an original member of the Geffen Records roots rock band Lone Justice and his playing and his producing credits can be found from The Counting Crows to Trombone Shorty to Stephen Stills and Judy Collins.
Guest performers on Blues Power include Rock n Roll Hall of Famer and founding member of the band Chicago, Lee Loughnane, members of Buddy Guy's current band, the late James Cotton's drummer, a young, hard touring jam rock band "Hunter & The Dirty Jacks", and the first chair cellist of the L.A. Opera.
Blues Power is mastered by four-time Grammy® winning engineer Joe Palmaccio.
Thanks to the Angel producers for helping to make Blues Power come alive:

Raffi Adlan, Arlene Chernoff Berger, George & Debbie Leavitt Castleberry, Eddie Castro, Rena Schweizer & Peter Feldman, Michael & Carolyn Gliona, Dr. Bailey & Ruth Jacobson, Ron & Mary Jacobson, Tammy Kizer, Sharon & Mike Kroopkin, Quentin & Louise Leef, Gerald Magid, Jake Magid, Kevin Kroeker & Lynn Miyamoto, Steve and Jeanne Murow, Craig Pettigrew, Dr. Vicki Radel, Judith Reif, Corey Schiff, Kay & Cliff Shultz, Jeff Stone, Liane Thurow.
The Southside Lives
Jeff Dale & Jeff Stone
An album 50 years in the making - Conveying their lifelong connection, Jeff Dale and Jeff Stone perform with an intimacy and familiarity that evokes sitting on their childhood front porches, playing together.

Executive producers – Ted Cooley, Quentin Leef, Steve Murow
I'm Gonna Tell You Somethin' That I Know
David "Honeyboy" Edwards w/ Jeff Dale & the South Woodlawners
Produced by Jeff Dale
Some Thoughts About Honeyboy
"…he evokes the smoldering intensity and elusive spiritual brilliance of the fabled Delta tradition as well as anyone alive, and better than most." – Living Blues

"Honeyboy Edwards covered that bridge. He started off country, Mississippi, and by the time we got to hear him he is Chicago!"
– Keith Richards

"Jeff Dale and the South Woodlawners support Honeyboy rather than trying to match or overwhelm him, and you can see and feel his evident satisfaction with their work. Clearly they all had a good time, and I'm sure you will also as you view this video."
– David Evans, Professor of Music Emeritus The University of Memphis
Good Music
Jeff Dale and the South Woodlawners
Recipient of 2014 Pick of the Year from Blues In The Northwest and 2015 Shoutie Award from WXCI Connecticut!
Produced by Jeff Dale
Blues Room
Jeff Dale and the South Woodlawners
Produced by Jeff Dale
My most sincere thanks to my Angel Producers 'cause the blues ain't nothin' without a little support. Names listed alphabetically:

Wendy and Patrick Austin, Amy Barrett, Arlene Chernoff Berger, George Castleberry and Debbie Leavitt, Eddie Castro and Celina Lew, Pat Ciliberto, Lady and Ben Edwards, Jill Freeman, Julie Graham, Stacey Hochstadter, C J Ihre, Phil Immergluck, Ron and Mary Jacobson, Larry and Bobbi Koonse, Susan Lasch Krevitt, Sharon and Mike Kroopkin, Bill Litviak, Lynn A Miyamoto, Steve Murow, Kai and Bill Murphy, Joy Neely, John Obrien, Craig and Judy Pettigrew, Corey Schiff, Liane Thurow.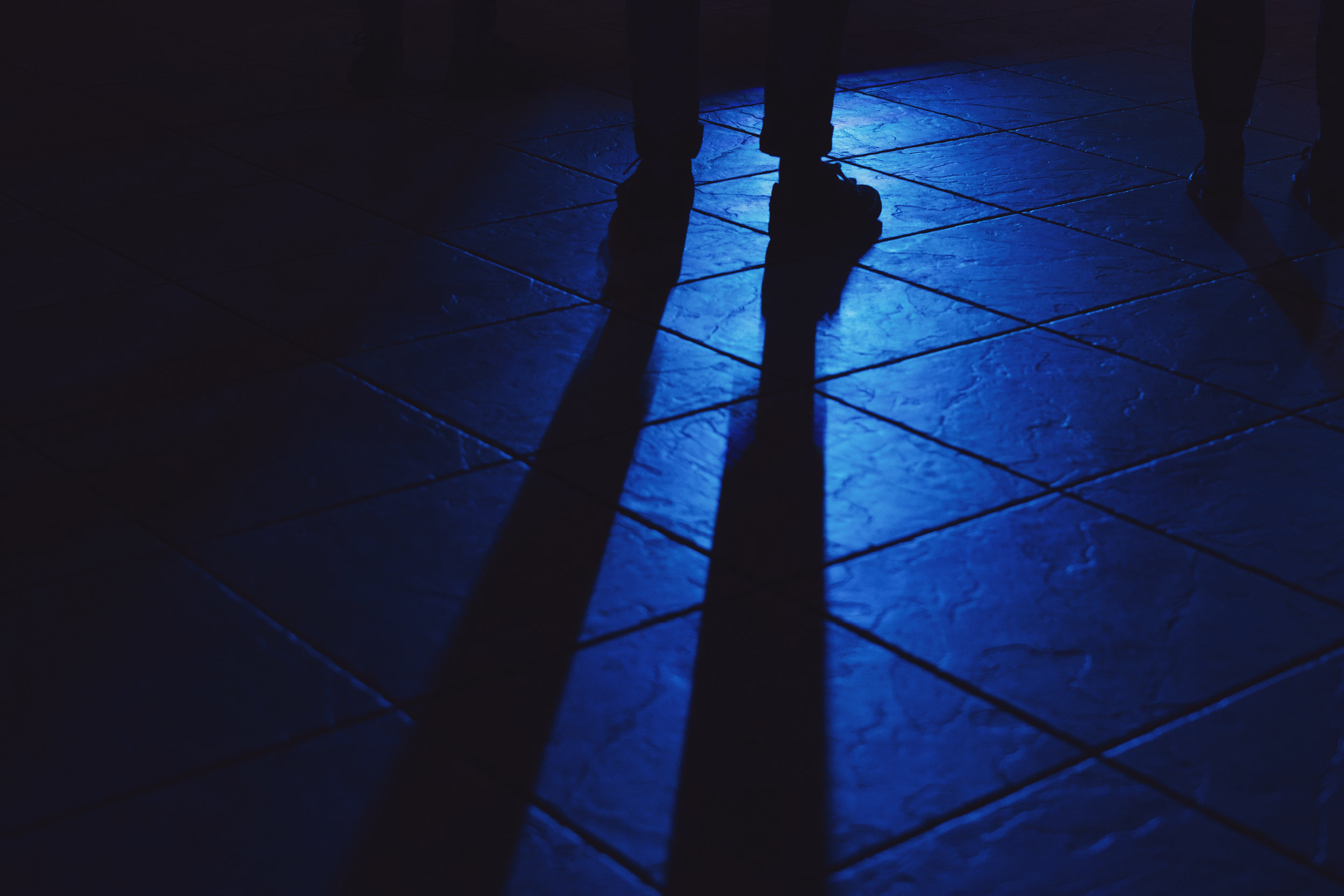 Blues from the South Side of My Soul
Jeff Dale and the South Woodlawners
Produced by Jeff Dale & Rich Hyland